Safeguarding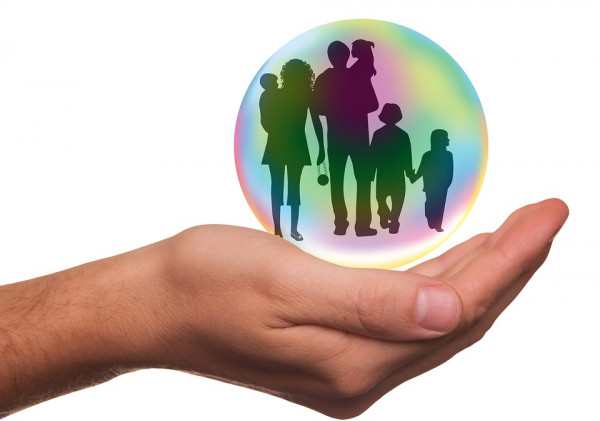 As churches, we are committed to the safeguarding and protection of all children, young people, and vulnerable adults who are part of our communities and with whom we work. Many of our Safeguarding documents (including Policies, blank Confidential Declaration Forms, and Risk Assessment templates) can be found below.
If you have any questions, please speak to the relevant Parish Safeguarding Officer:
Arborfield - Gill Kaiser l or call 07526 847883
Barkham - David Horrocks (interim)  or call 07851 719251
Christ Church Wokingham - Philippa Allan  or call 07787 522306
Church at the Green - Theresa Swan 
Or email , who leads on Safeguarding for the staff team.
If you have information about a safeguarding situation where a child or adult is in immediate danger, or requires immediate medical attention, call emergency services on 999.
If you have other safeguarding concerns where you do not think there is a risk of immediate harm please raise them with your Church's Safeguarding Officer (see above) or with David or one of the ABCh Staff Team. If you cannot speak to them you can contact the Diocesan Safeguarding Team. The Diocese's Head of Safeguarding is Louise Woodhead and the Diocese's Caseworker for Berkshire is Rebecca Kilpatrick. Louise and/or Rebecca and the rest of the Diocesan team can be contacted during working hours by calling 01865 208295 or   Rebecca is also available on 07443 700159.

For urgent safeguarding enquiries outside of operational hours, please call the Diocese's safeguarding partners Thirtyone:eight on +44 (0) 303 003 1111 for confidential advice, guidance and support.